Help keep creation clean! Join today, it's free!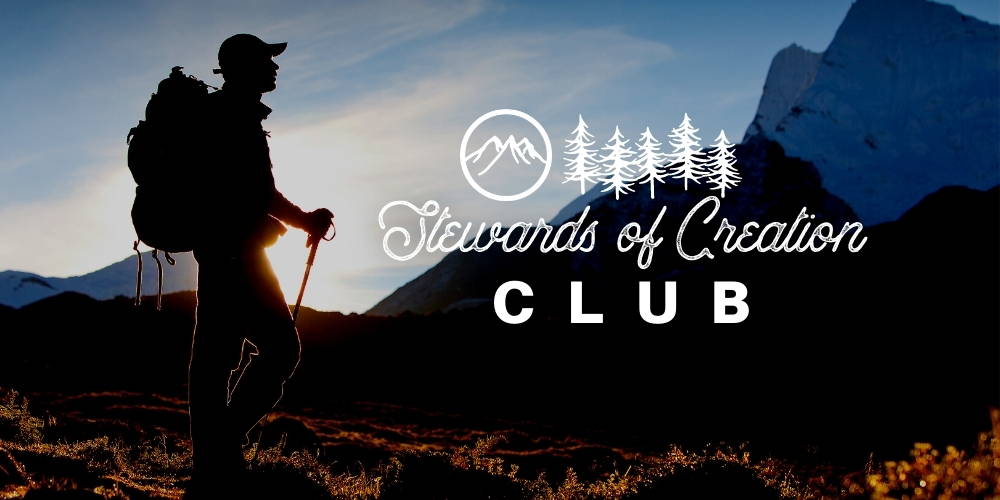 Well it's free to join! It's a fairly new program that we've developed in order to engage our supporters and awards everyone who's been putting in the effort of furthering and spreading our mission! It's so hard to believe we have supporters in nearly every state now. By signing up, you'll be able to earn points for savings and earning free merch! It's an easy way to track progress.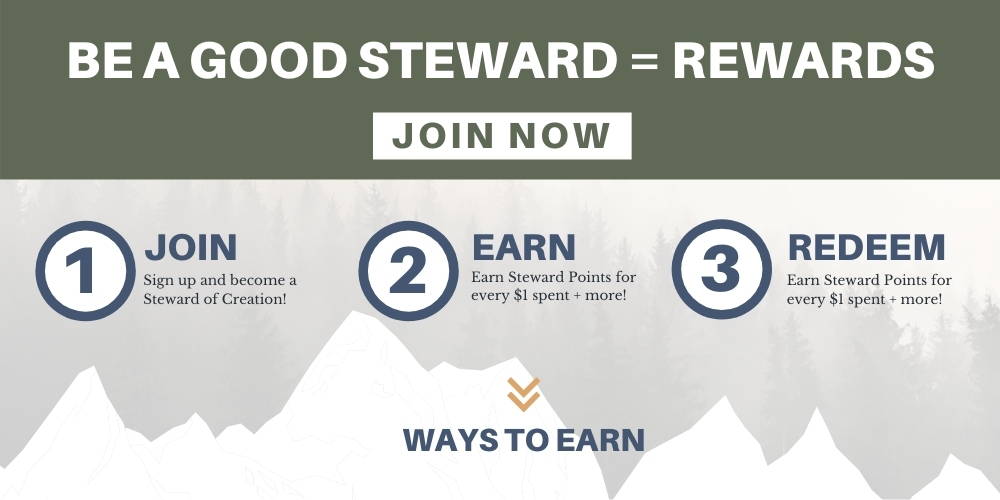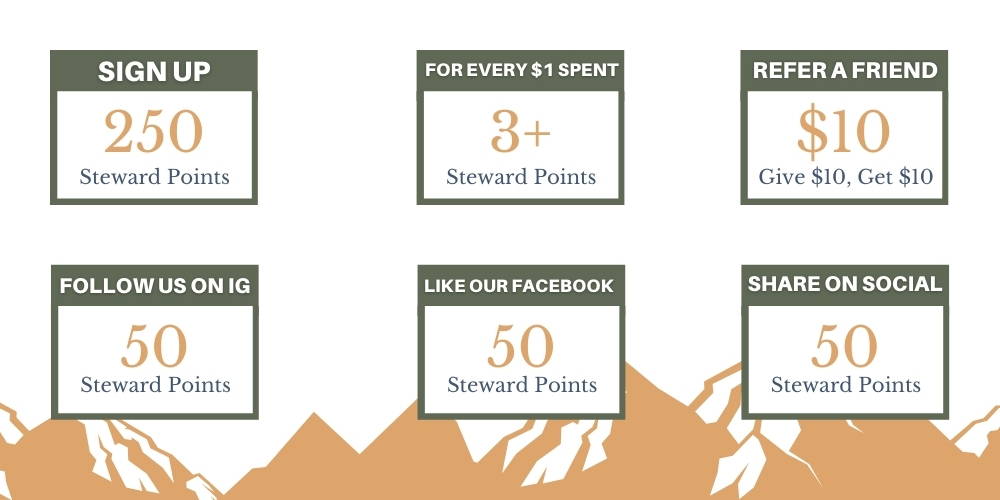 The impact of our efforts
As of August 2020, we've been able to do so much through our partnerships with One Tree Planted, Feeding America, & Samaritans purse. We've been able to plant 560 trees, donate 1,990 meals, & gift 1,395 Gospel booklets.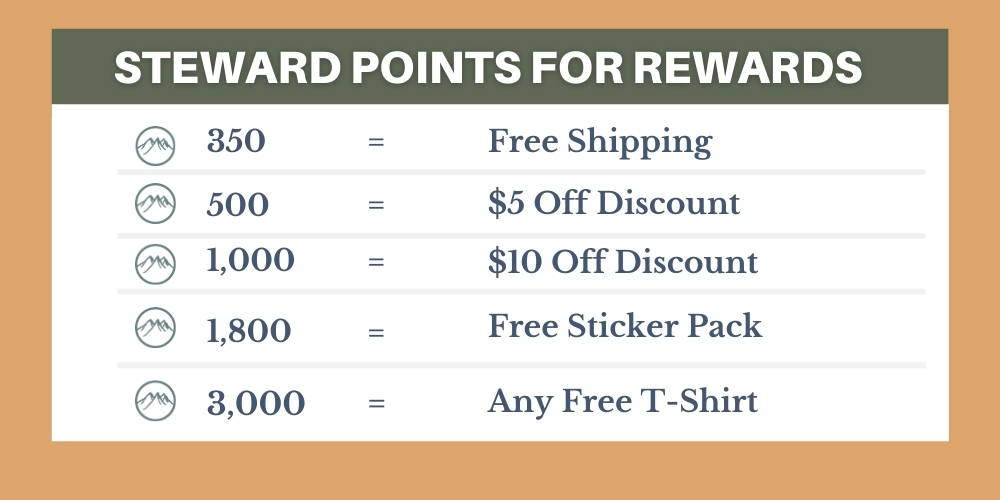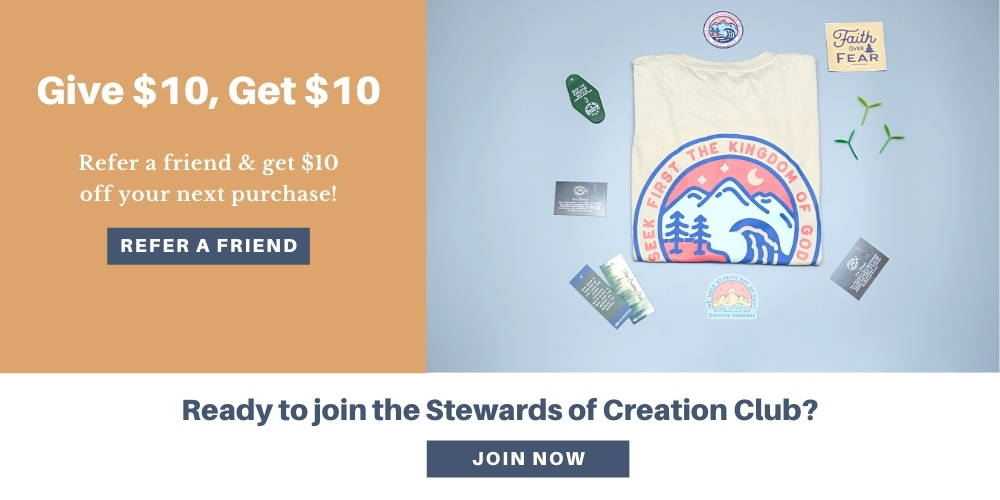 Join our Stewardship club & join the DiscoverHorizons family!